The Best in Quality
At Champs, we ensure that all our products are of the highest standards & quality
Hitting the Spot
With our large range of products across sports, Champs is a one stop sports solution for institutions & sportspersons


A Platform that You Need
As a chain that has retail & warehousing presence across India, We can help source, push & promote your products across the Country with ease.
Welcome to Champs Sports
Champs is a market leader for institutional and retail sale of sporting goods, fitness and exercise equipment and athletic and recreational equipment. With a continually expanding market presence in Goa since 1992 and with 25,000 square feet of warehousing facilities and 18,000 square feet of retail space across the state we are poised to supply all your sports and fitness lifestyle needs. The Company serves and inspires athletes and sports & fitness enthusiasts to achieve their personal best by executing turnkey projects of designing, setting-up and maintaining fitness equipment for stand-alone gymnasiums as well as for large fitness centres at starred hotels and resorts in Goa.
Champs Sports offers its products in several integrated stores across the state of Goa which provides customers with a convenience and the added expertise of their dedicated staff.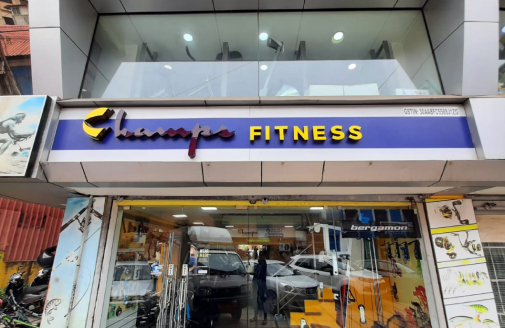 Our Vision
Our company is built on the belief that sport makes people healthy and better and giving back to the community is ingrained into our business strategy since the very beginning. Our vision is to serve our customers better, to positively impact their lives and provide inspiration on their sporting journeys while building lifelong relationships along the way.

Our Mission
Our mission statement is to be the No. 1 sports and fitness retailers for all athletes and sporting enthusiasts by providing a friendly, customer-focused environment, rooted in cutting-edge sports products and services.
We Supply Equipments For All Major Sports

Soccer

Camping

Golf

Swimming

Cricket

Cycling

Fishing

Tennis

Badminton

Skating

Surfing

Gym

Pool

Archery

Martial Art

Yoga
Boxing

Fitness & Cardio

Soccer

Camping

Golf

Swimming

Cricket

Cycling

Fishing

Tennis

Badminton

Skating

Surfing

Gym

Pool

Archery

Martial Art

Yoga
Boxing

Fitness & Cardio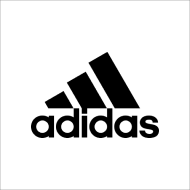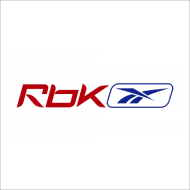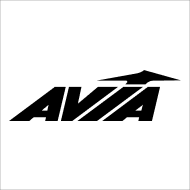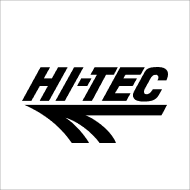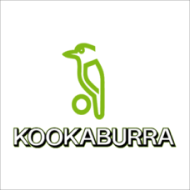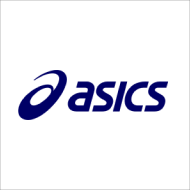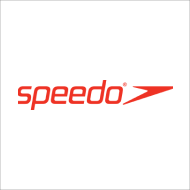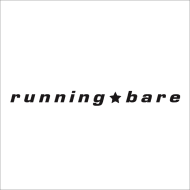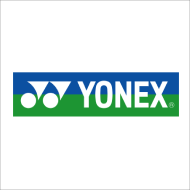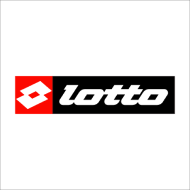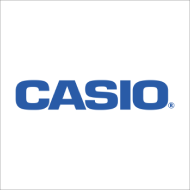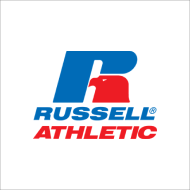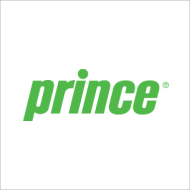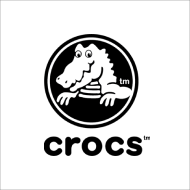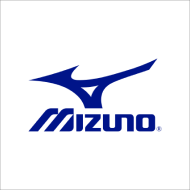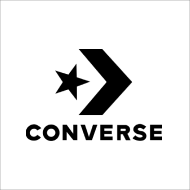 Global Sourcing
Since our inception in 1992, we have sourced various sporting related products from across the world and marketed them across India. This includes sports and related products and services which may be useful to our target market.

Warehousing
Our designated and skilled logistics team has ensured that we have integrated warehousing and storage facilities across the country. In addition to this, we have a fleet of private vehicles and other tie ups which ensure that we have a systematic arrangement for the transportation and distribution of our products.

Marketing
We offer dedicated spaces for product marketing development via product placement and venues for marketing promotional activity. We also sell our products on various digital platforms where we offer various categories of boutique and lifestyle goods including sportswear, fitness equipment, healthy food and beverages et cetera

Retailing
Our retail outlets are present in multiple locations across the whole of Goa including Panaji, Margao, Mapusa, Vasco and shortly opening in Porvorim and additional locations.
Champs Boutique Panjim
Ribeiro Building, Opposite Municipal Garden,
Cunha Rivara Road, Panjim Goa 403001.
Champs Fitness Panjim
Casa Immaculada, Next To
Progress High School, Panjim Goa 403001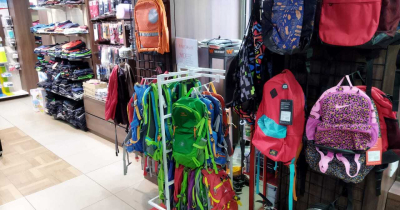 Champs Panjim
Velho Filho Building, Dr. R.S. Road
Near Panjim church, Panjim Goa 403001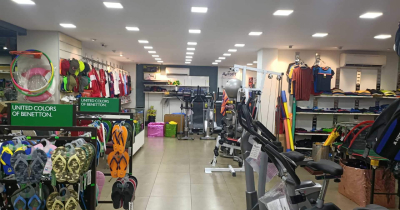 Champs Vasco
Z Square Multiplex,
Cinema Complex, Tilak Maidan,
Vasco Goa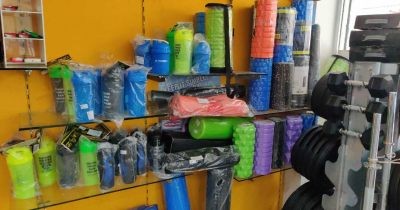 Champs Fitness Margao
Shop no. 1-3 Hemmady Residency, Rua F de Loiola,
Opp. SBI Personal Banking Branch,
Malbhat, Margao Goa 403601.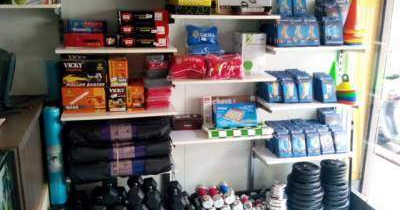 Champs Sports Mapusa
Gajanan Smriti Building,
Old Mapusa Clinic Road,
Mapusa, Goa.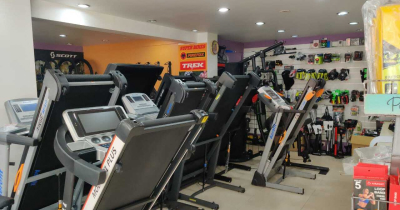 Champs Sports Margao
Opposite UCO Bank,
New Market, Margao, Goa

Champs B8, 3rd Floor, Falcon Apts Municipal Market Panjim Goa 403001